Painter, writer, playwright, filmmaker
John Ransom Phillips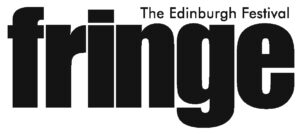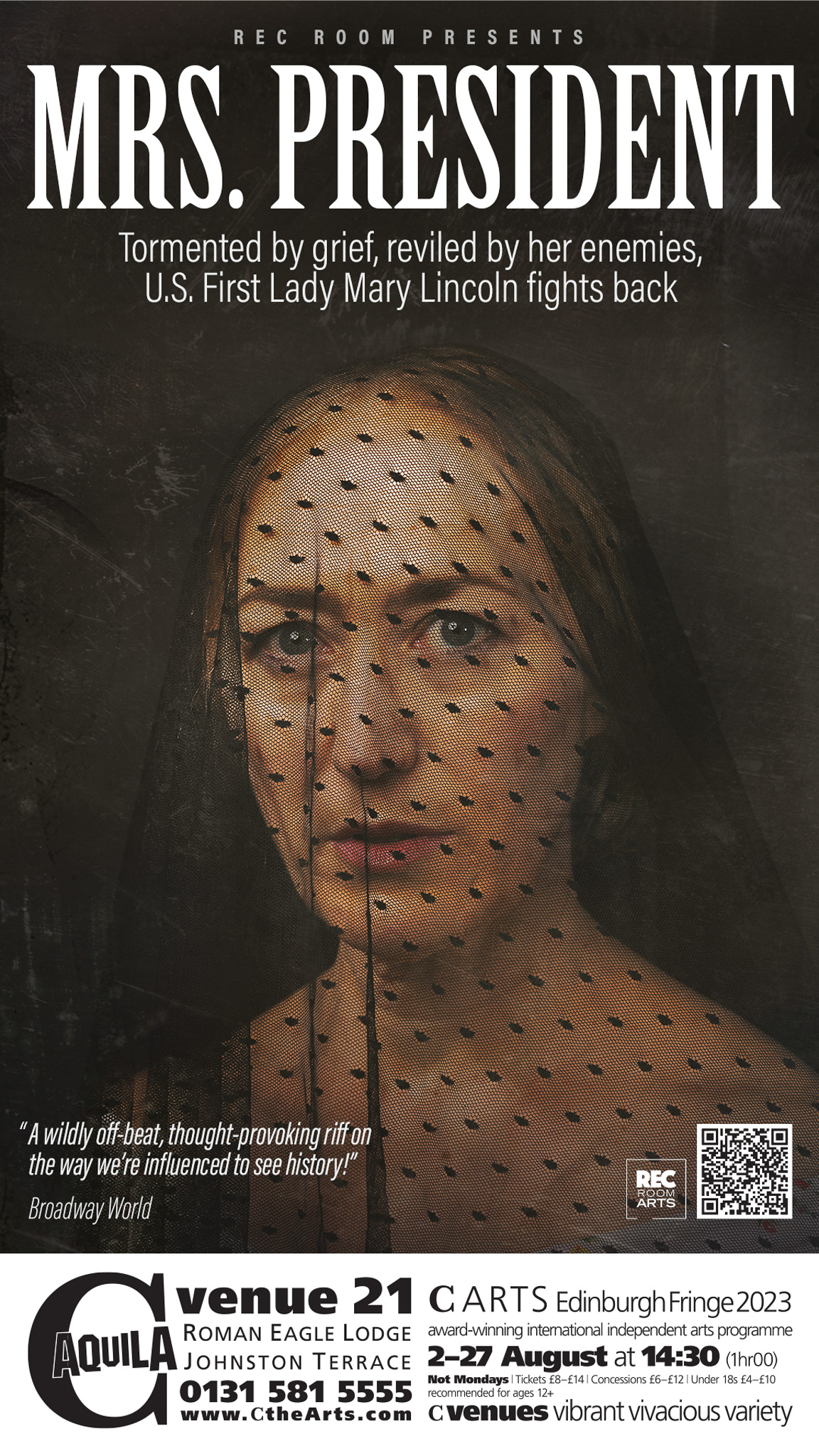 International premier of MRS. PRESIDENT 
2023 Edinburgh Festival Fringe
August 2 - 27, 2023
Roman Eagle Lodge, 2 Johnston Terrace, EH1 2PW, Edinburgh, Scottland
Playwright - John Ransom Phillips
Director - Lily Wolff
Cast: LeeAnne Hutchison and Christopher Kelly
Produced by Rec Room Arts
Tickets and more info: Edinburgh Festival Fringe
Latest Press: Broadway World
MRS. PRESIDENT is showing as part of the C ARTS | C Venues 2023 program.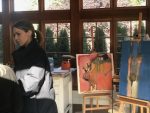 MRS. MAO screenplay selected by the Melbourne Lift-Off Film Festival
About the Artist
Working across various mediums - painting, film, theater and poetry - John Ransom Phillips lives and works in New York but has spent significant periods of time in Europe and Egypt. While continuing his painting and creative writing, he completed his BFA at the San Francisco Art Institute and Ph.D. at the University of Chicago.
Having studied with Richard Diebenkorn, Phillips expands on his teacher's love of light, particularly the blue light of southern California. With this use of color and love of paint, Phillips engages history, both narrative and psychological. His ethos is evident in the choice of subjects; the meaning of "Narcissus" in today's world; the photographer Mathew Brady, who rearranged his subjects in the name of a higher truth; the Renaissance painter Pinturicchio and the fixation on self. Rather than representing recorded histories, he explores inner lives, dreams, fantasies, and for many, secret wishes and desires.
Phillips' paintings combine image and text and can be read in the larger legacy of Symbolism. His oil paintings and works on paper have a dream-like quality where forms morph and melt into one another. From his Sleeping Presidents series, beds become wondrous landscapes where dreams become real and where psychological narratives are enacted. Phillips is "devoted to the idea of being connected with something more than simply what you see or what you hear."
Published works of writings and paintings include Ransoming Time: A Photographer's Dream Book (Clarissa Editions, 2015), Small Diary of a Little Painter (Clarissa Editions, 2014), Beyond Nature (Clarissa Editions, 2014), Ransoming Mathew Brady (Hudson Hills, 2010), A Contemporary Book of the Dead (Hudson Hills, 2009), Bed as Autobiography (University of Chicago, 2004), and Reformation of Images (University of California, 1984).