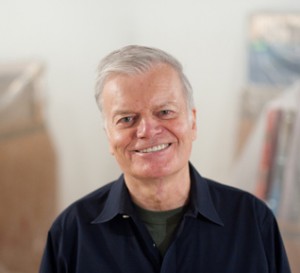 New York City-based artist and writer John Ransom Phillips graduated from the University of Chicago (Ph.D. in History of Culture). He has taught there, Reed College, and The University of California, Berkley.
His paintings have been exhibited nationally and internationally including shows in NYC, Chicago, San Francisco, Los Angeles, Paris, Cairo, Sao Paolo, Mexico City, and Tokyo.
He is the author of over half a dozen plays, including Eve & Adam, Will & Teddy, Fatherless Sons, Mrs. President, and Mommy. His screenplay Mrs. Mao is currently being translated into French for eventual feature length production by Robin Robles's Topshot Films in Paris. He is represented by the Berges Creative Group.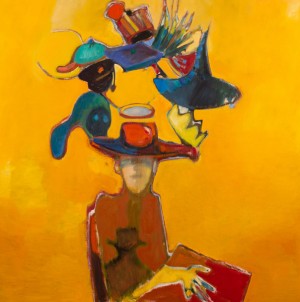 Published works of writings and paintings include Ransoming Time: A Photographer's Dream Book (Clarissa Editions, 2015), Small Diary of a Little Painter (Clarissa Editions, 2014), Beyond Nature (Clarissa Editions, 2014), Ransoming Mathew Brady (Hudson Hills, 2010), A Contemporary Book of the Dead (Hudson Hills, 2009), Bed as Autobiography (University of Chicago, 2004), and Reformation of Images (University of California, 1984).