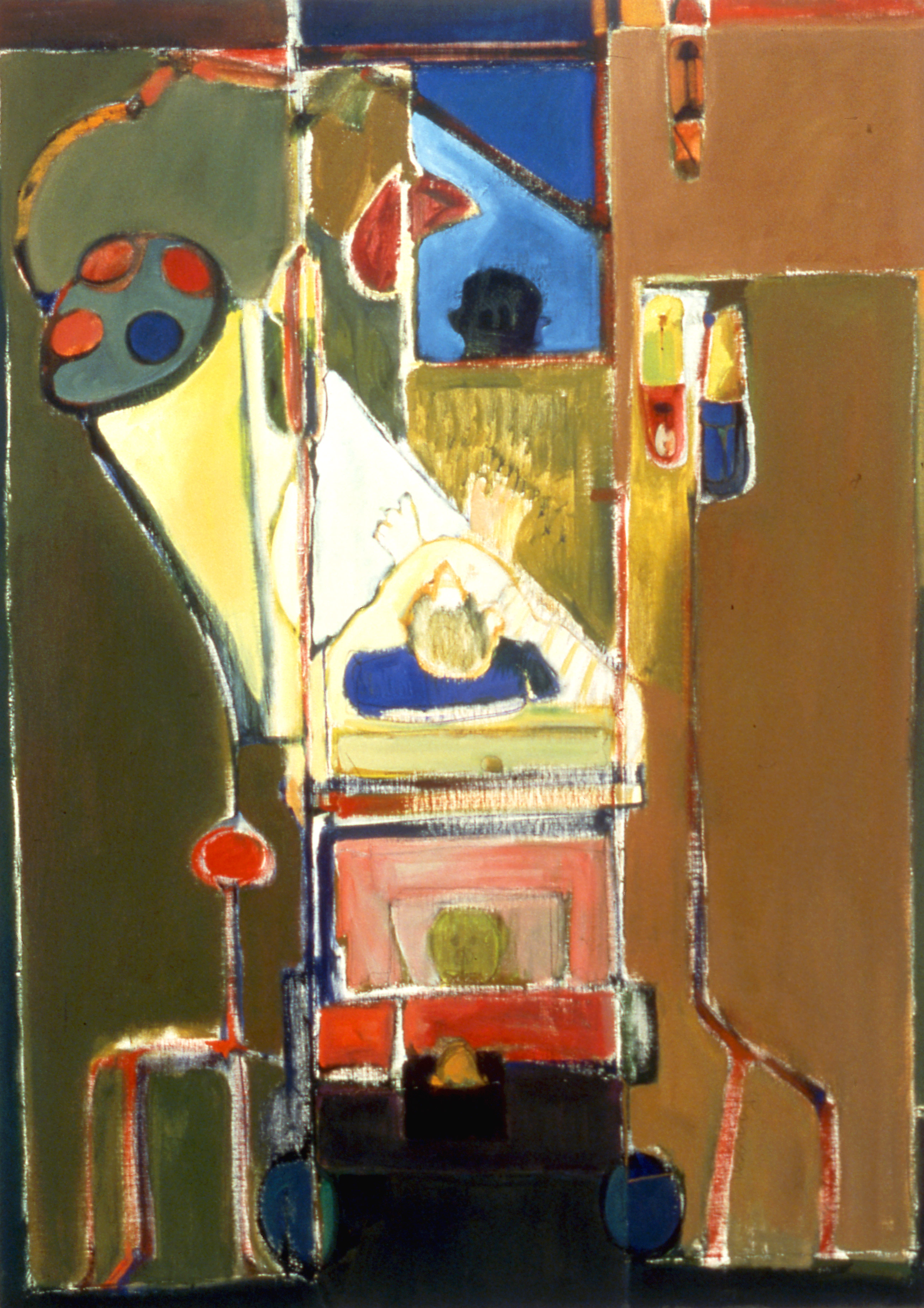 For the most recent updates please visit our Facebook page

https://www.facebook.com/ransomart/

We will be heading to China at the end of March through early April to explore locations for our new film which will be set in China.

The cities we will be visiting are: Hong Kong, Taiwan, Bangkok, Shanghai and Nanjing.

More info coming soon...





Abandoned Heart at Pea Ridge (March 7, 1862)
2007, Oil on Canvas, 16 x 20 inches